Waikato & King Country professional roofing & cladding contractors
Add the durability & streamlined look of Colorsteel or Zincalume to your environment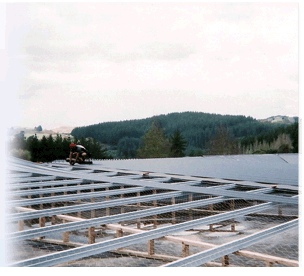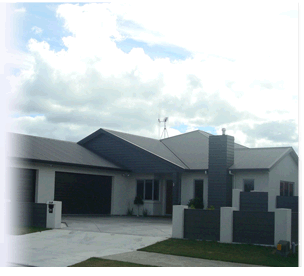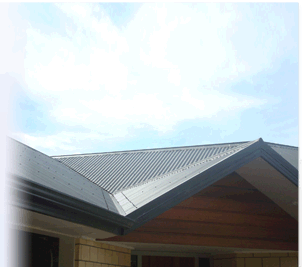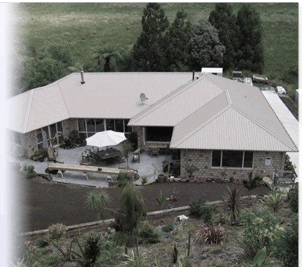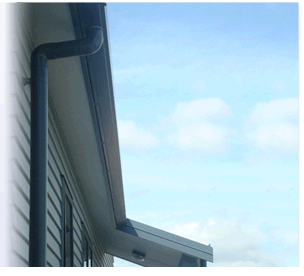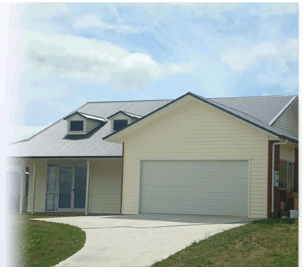 Shaun and Jenaya and the qualified friendly team at Any Angle Roofing offer you:
Expert Zincalume & Colorsteel roofing solutions
Innovative & practical Colorsteel & Zincalume cladding
Options of PVC guttering or Colorsteel guttering
Talk to us about your home, business or farm building roofing, cladding, gutter or butynol requirements now.
Zincalume or Colorsteel roofing
For new roofs, reroofing and roofing repairs, talk to our expert roofers - professional installers of long run colour steel roofing for residential, commercial and farm buildings.
Roofing
Zincalume or Colorsteel cladding
As a cost effective alternative to other forms of building claddings, Zincalume cladding and Colorsteel cladding are both durable and functional while being modern and eye-catching.
Cladding
PVC spouting or Colorsteel gutters
Whether you choose long run Colorsteel guttering or PVC spouting, our expert guttering & spouting team will ensure it's installed correctly and will last for years!
Gutters